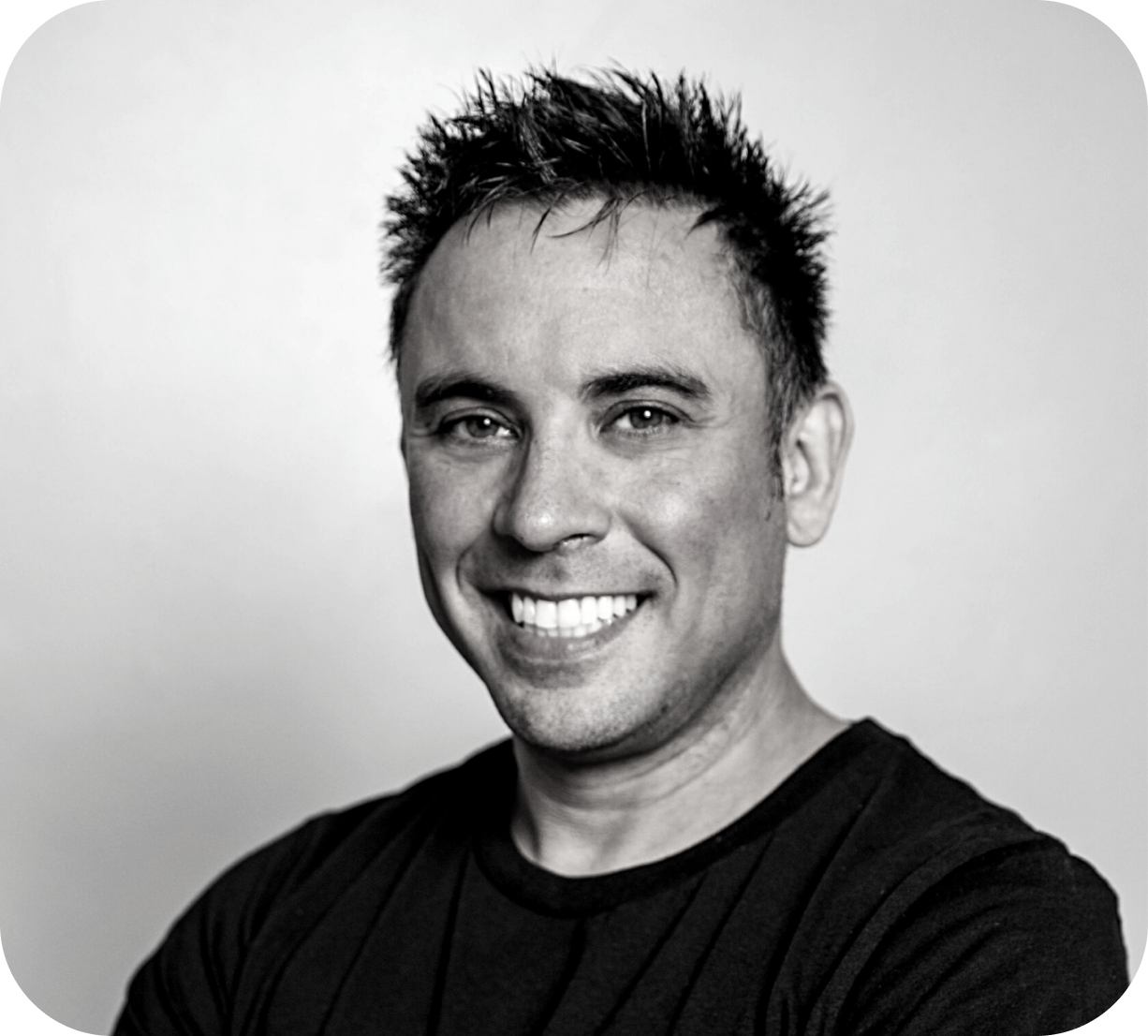 Justin Zalatan, DDS
Our owner and the vice president of the National Golden Key Honor Society Chapter at SUNY Albany, Justin graduated Cum Laude with a BS majoring in human biology (biology and anthropology). Moving forward into his dental career, he completed his DDS at the University at Buffalo School of Dental Medicine in 2004. After obtaining his licensure in New York State, he moved to Florida and attended Ft. Lauderdale's NOVA advanced dental education department, which lead him to acquire a dual licensure.Residing in Miami, Dr. Justin partnered and practiced at CountyLine Dental for four years in combination with working at three other dental offices as an associate doctor. Contracted to perform their
root canals
and
orthodontics
, he did the specialty work that most general dentists would refer out. Making the move back to New York, he prides himself in providing a high level of care utilizing the latest technology and the newest materials. Dr. Justin Zalatan is always seeking continuing education that will provide his patients with the best 21st-century care available. Dr. Justin loves being outdoors, especially for extreme skiing, mountain biking, or scuba diving. He is also very tech-savvy, producing electronic music since 1999 and building computers.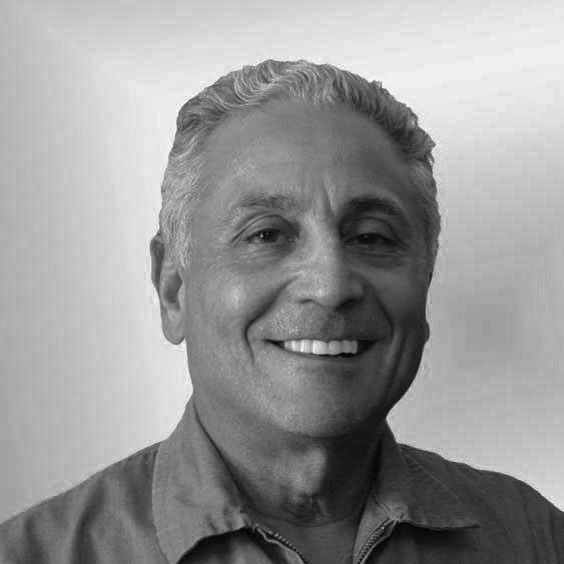 John A. Zalatan, DMD, PC
Our founder graduated Proctor High School, Utica, New York, in 1964. He received his BS in biology, from Utica College of Syracuse University in 1968 then taught sixth grade at Sauquoit Valley Elementary School from 1968-1969. He went on to receive his DMD from the University of Pennsylvania School of Dental Medicine in Philadelphia, Pennsylvania in 1973. He entered the United States Air Force, as a Captain stationed at the Randolph Air Force base dental clinic in San Antonio, Texas, from 1973-1975 then returned to begin private practice back in his home city of Utica, New York in 1975 to the present. He holds membership in the Oneida-Herkimer Dental Association, the New York State Dental Association, and the American Dental Association®. He presently resides in New Hartford, New York, with his wife, Patricia.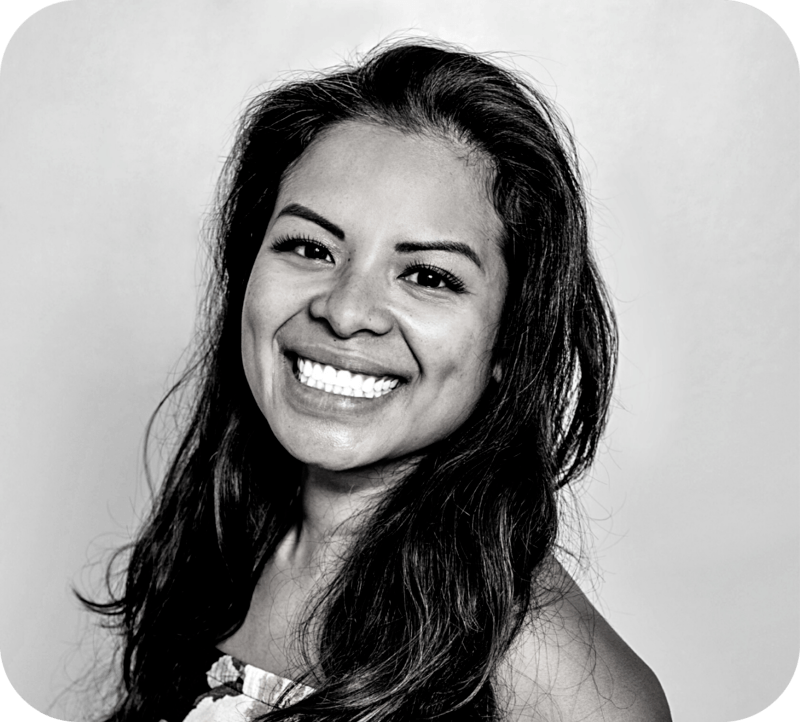 Salina Suy, DDS
Dr. Salina Suy, originally from Buffalo, New York, has moved to Utica to establish a unique form of dental practice that inspires innovation and changes the way you see the dentist. As a lover of health sciences, Dr. Suy has two degrees from the University at Buffalo. In 2016, she proudly received her Doctor of Dental Surgery, cum laude, after earning her Bachelor of Science in exercise science, magna cum laude, in 2012.In addition to her formal education, Dr. suy is a member of the Academy of General Dentistry, the American Academy of Implant Dentistry, the Oneida Herkimer County Dental Society and the Fifth District Dental Society. She is a MaxiCourse Participant and Affiliate Associate Fellow as well as a Teeth Xpresss Full Arch Course Participant, a Versah Osseodensification Academy Graduate, and a certified provider of BOTOX® through the Esthetic Skin Institute.Dr. Suy loves science, art and fitness. Knowledge, skills, passion and high standards of excellence are what Dr. Suy brings to the table. Let Dr. Suy manage your oral health, and your family's too!
---
Meet Our Team
At Zalatan Dental Modern Dentist, our team goes above and beyond to make certain that your oral health needs are met. With over 40 years in the community, we have a big reputation to uphold, and our team does so by putting the patient first, having a close and friendly relationship with those we treat, and using advanced technology and methods to treat your dental concerns. If you have any questions about our dentists, Dr. Justin Zalatan, or their excellent team, please give us a call at 315-724-3197 or visit our dental office in Utica, New York.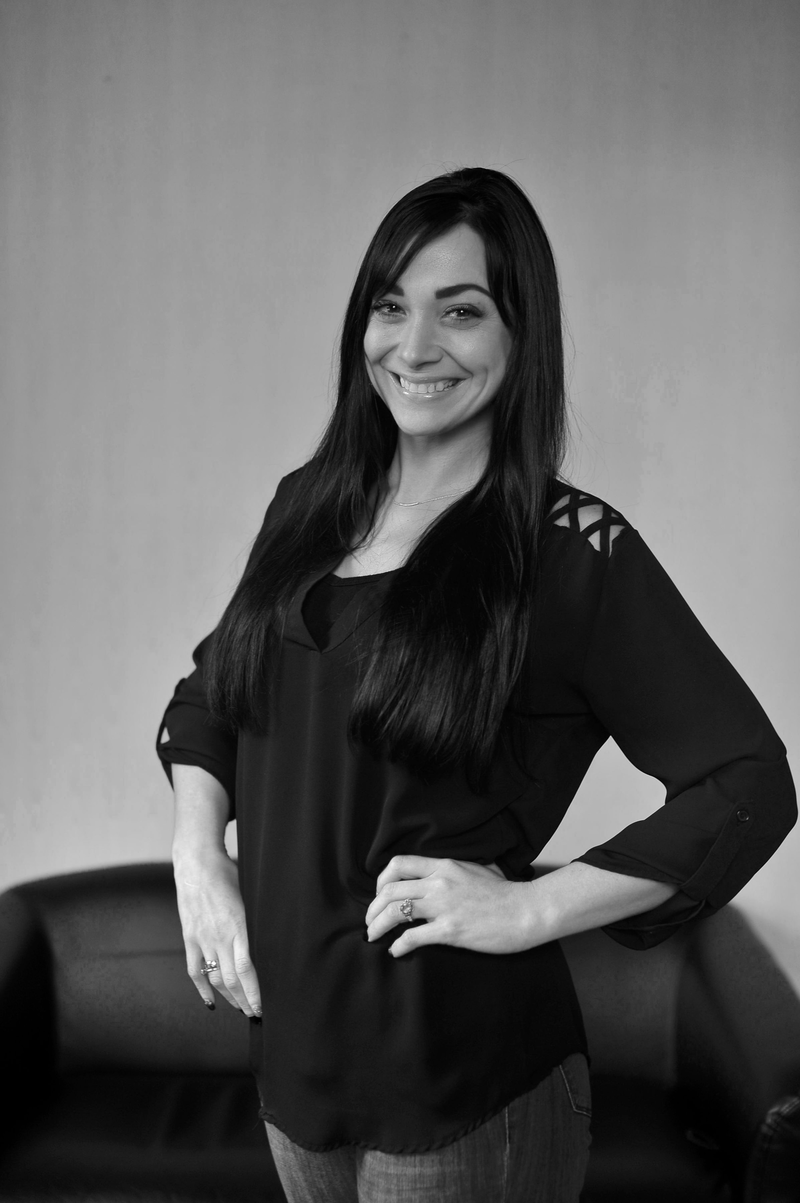 Amy
Front Administration
Amy graduated from Sauquoit Valley high school in 1999. This same year she became a mother to her son Rylin. The love and commitment for her son gave her no choice but to grow up very fast. In 2003 she earned a degree in Paralegal Studies. Soon after, she learned this was not the career path she wanted to pursue. Amy then began working at a Travel Agency in Syracuse as a receptionist and was quickly promoted to a Group Travel Agent position for students who studied abroad. She continued to work at the agency for 10 years. As her life changed, she moved from the Syracuse area back to her hometown and began working for the practice. Amy truly enjoyed the interaction with patients and the friendships made along the way. Her own dental anxiety provides patients with comfort through her experience. Amy has been with us at Zalatan Dental for almost 10 years now and truly feels at home. She spends her weekends supporting her husband in dirt track racing, spending time with family, gardening, and her 2 much-loved pups!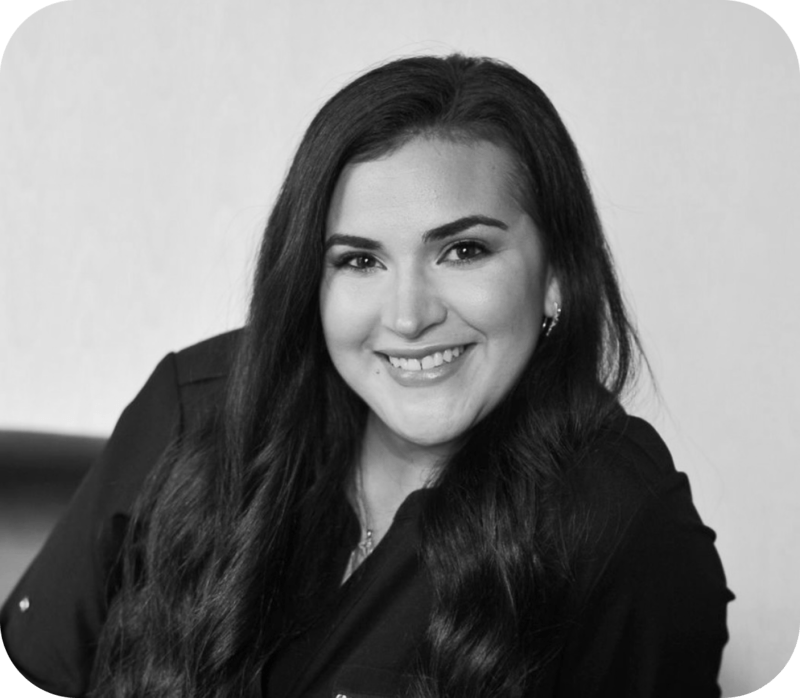 Stephanie
Billing Coordinator
Stephanie joined our team in May of 2012. Stephanie is proficient in dental and medical billing, she assists patients with their dental insurance, coordinates financial payment plans and maintains their records. She likes to travel and loves the New York Giants. Call Stephanie for any medical or dental insurance needs.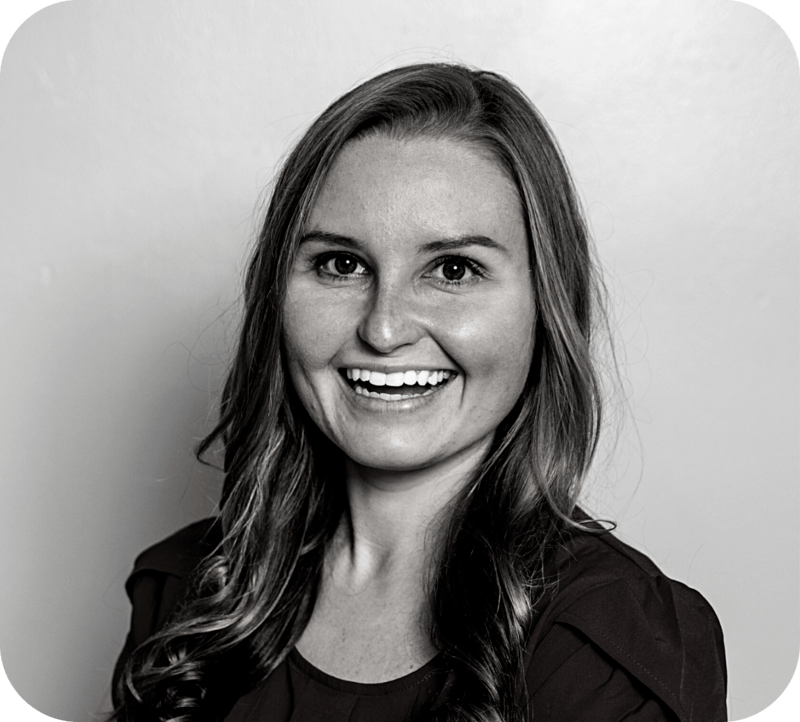 Courtney
Dental Hygienist
Courtney graduated from the State University of New York at Canton in 2017 with her degree in dental hygiene. She is continuing her education with SUNY Canton and is currently pursuing her bachelor's degree in dental hygiene. She has been working with Zalatan Dental since November 2017.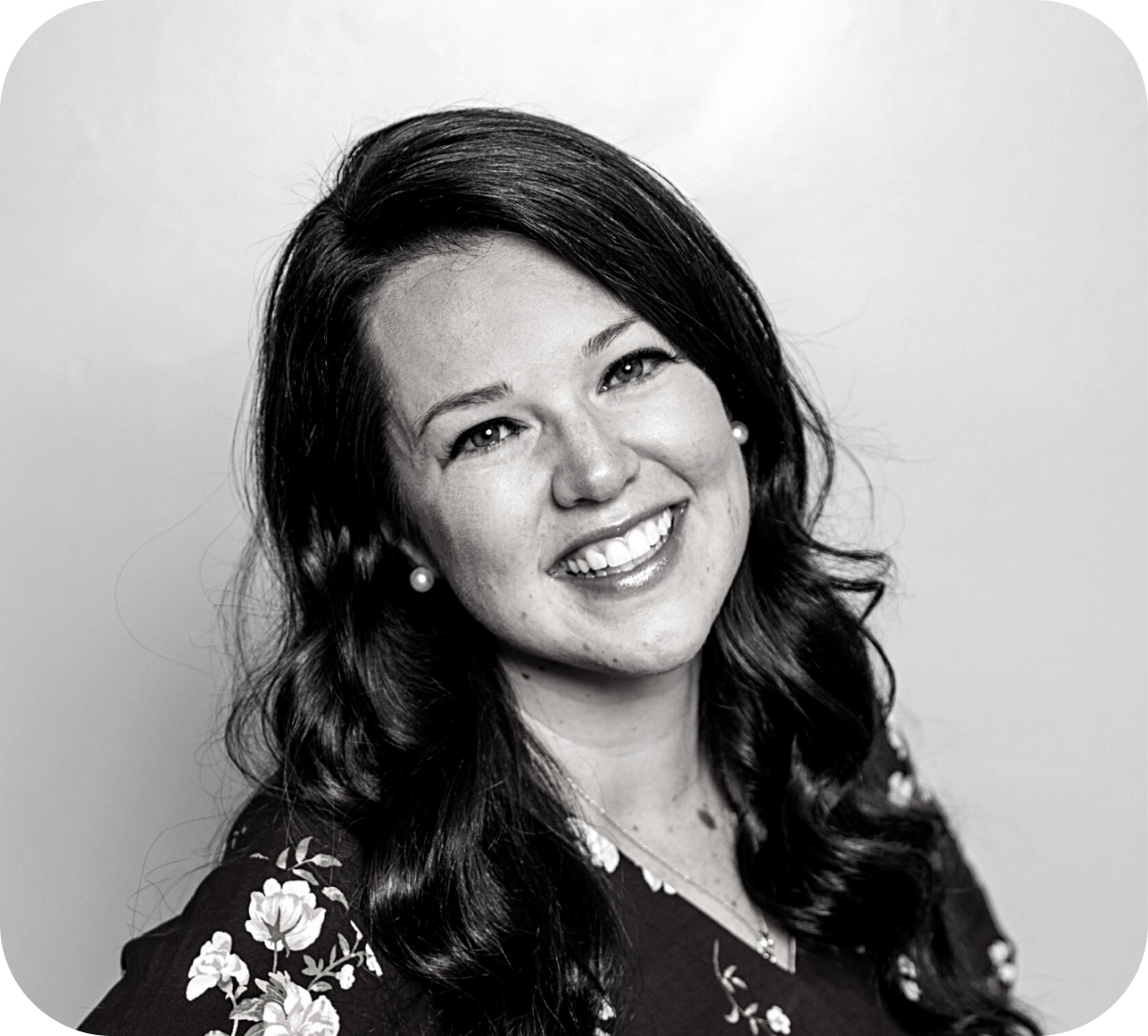 Leah
Dental Hygienist
Leah graduated from the State University of New York at Canton in 2012 with her degree in dental hygiene. She is also licensed to administer local anesthesia and nitrous oxide. She recently completed her laser therapy education and continues to further her education to better serve our patients. Leah has been a part of our team since 2016.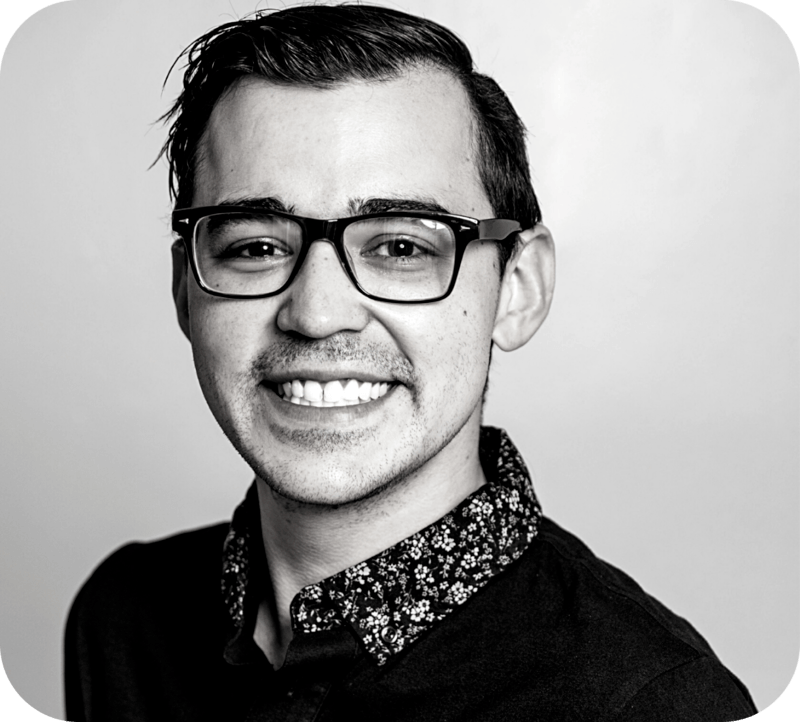 Jose
Dental Assistant
Josè joined in 2019 and he has great passion and enthusiasm for dentistry. Josè received his dental assistant and phlebotomy certification through Madison Oneida Bocesand an Associates Degree from MVCC. In his spare time he travels and spends time with family.