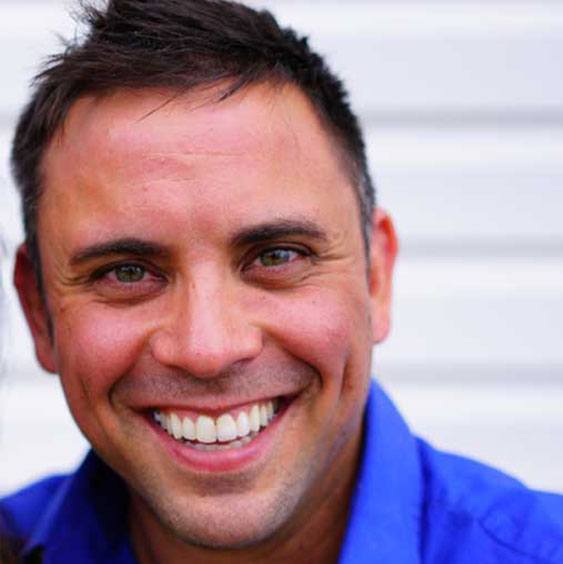 Justin Zalatan, DDS
Owner
As Vice President of the National Golden Key Honor Society Chapter at SUNY Albany, Justin graduated Cum Laude with a B.S. Major in Human Biology (Biology and Anthropology).
Moving forward into his dental career, he completed his D.D.S. at The University at Buffalo School of Dental Medicine in 2004. After obtaining his licensure in New York State, he moved to Florida and attended Ft. Lauderdale's NOVA Advanced Dental Education Department which lead him to acquire a dual licensure.
Residing in Miami Dr. Justin partnered and practiced at CountyLine Dental for four years in combination with associating at three other Dental offices. Contracted to perform their root canals and orthodontics, he did the specialty work that most general dentists would refer out.
Making the move back to New York he prides himself in providing a high level of care utilizing the latest technology and the newest materials. Dr. Justin Zalatan is always seeking continuing education that will provide his patients with the best 21st century care available.
Dr. Justin loves being outdoors especially when its extreme skiing, mountain biking, or scuba diving. He is also very tech savvy, producing electronic music since 1999 and building computers is a passion.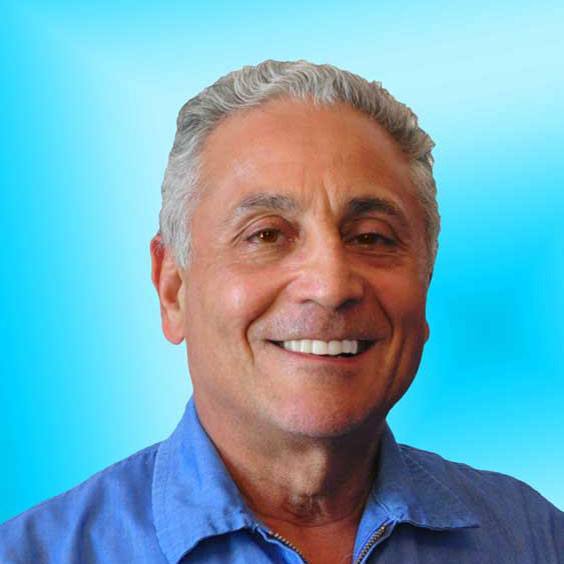 John A. Zalatan, DMD, PC
Our Founder
Graduated Proctor High School, Utica, NY in 1964.He received his B.S. in Biology,from Utica College of Syracuse University in 1968.Taught sixth grade at Sauquoit Valley Elementary School from 1968-1969.Went on to receive his D.M.D., from the University of Pennsylvania School of Dental Medicine in Philadelphia, PA. in 1973.He Entered the United States Air Force,as a Captain,stationed at the Randolph Air Force Base Dental Clinic in San Antonio, Texas from 1973-1975.Returning to begin private practice back in his home city of Utica, NY in 1975 to the present. He holds membership in the Oneida-Herkimer Dental Association,the New York State Dental Association and the American Dental Association.He presently resides in New Hartford,NY with his wife,Patricia.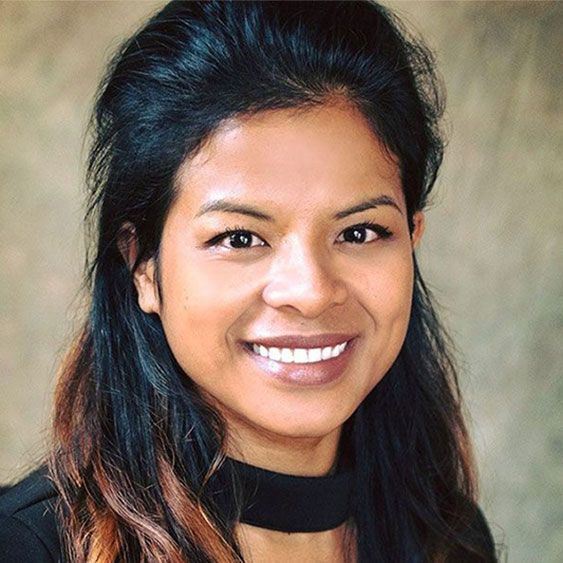 Salina Suy, DDS
Dr. Salina Suy, originally from Buffalo, NY, has moved to Utica to established a unique form of dental practice that inspires innovation and change the way you see the dentist. As a lover of health sciences, Dr. Suy has two degrees from the University at Buffalo. In 2016 she proudly received her Doctor of Dental Surgery, Cum Laude, and also in 2012 earning her Bachelor of Science in Exercise Science, Magna Cum Laude. Dr. Suy loves science, art and fitness. Knowledge, skills, passion and high standards of excellence are what Dr. Suy brings to the table. Let Dr. Suy manage your oral health and your family's too!
---
Meet Our Team
At Zalatan Dental Modern Dentist, our team goes above and beyond to make certain that your oral health needs are met. With over 40 years in the community, we have a big reputation to uphold, and our team does so by putting the patient first, having a close and friendly relationship with those we treat, and using advanced technology and methods to treat your dental concerns. If you have any questions about our dentists, Dr. Justin Zalatan, or their excellent team, please give us a call at 315-724-3197 or visit our dental office in Utica, New York.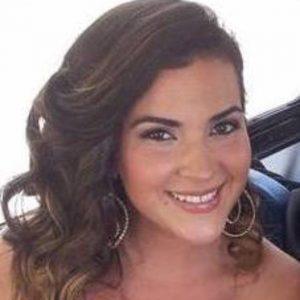 Stephanie Oeinck
Billing Coordinator
Stephanie joined our team in May of 2012. Stephanie is proficient in Dental and Medical billing, she assists patients with their dental insurance, coordinating financial payment plans and maintains their records. She likes to travel and loves the NY Giants. Call Stephanie for any medical/ dental insurance needs.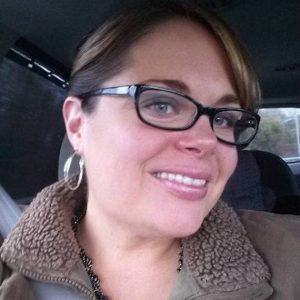 Colleen Delaire
Office Coordinator
Check back soon to meet Colleen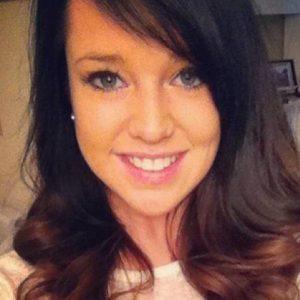 Leah Rizzo
Dental Hygienist
Leah graduated from the State University of New York at Canton in 2012 with her degree in dental hygiene. She is also licensed to administer local anesthesia and nitrous oxide. She recently completed her laser therapy education and continues to further her education to better serve our patients. Leah has been a part of our team since 2016.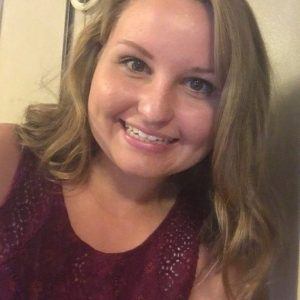 Courtney Doxtader
Dental Hygienist
Courtney graduated from the State University of New York at Canton in 2017 with her degree in dental hygiene. She is continuing her education with SUNY Canton and is currently pursuing her bachelor's degree in dental hygiene. She has been working with Zalatan Dental since November 2017.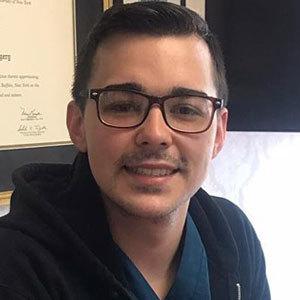 Jose Rizzo
Dental Assistant
Check back soon to meet Jose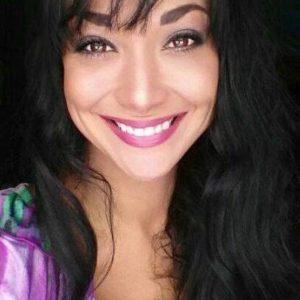 Amy Walton
Lead Assistant
Check back soon to meet Amy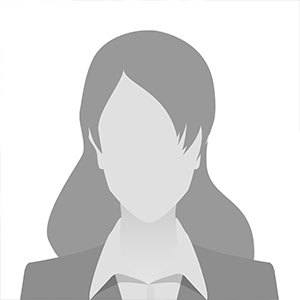 Merima Rosic
Dental Assistant
Check back soon to meet Merima